Autotruck Ltd. Commercial Vehicle Repair & Servicing
Providing professional and highly skilled truck & trailer servicing to the South Lincolnshire haulage industry. 
Josam Digital Wheel Alignment
Tachograph Calibration Centre
Air Conditioning Repair & Service
Industrial and Marine Services
Full range of Diagnostic Equipment
Established in August 2020, Autotruck is looking to provide the Lincolnshire  haulage industry with a professional, fast, motivated and highly skilled truck and trailer service centre.
Autotruck offer the full range of services to include 24 hour breakdown cover, Brake Roller Testing, Josam digital wheel alignment, Tachograph calibration centre, Air conditioning repair and service, Tail Lift Loler Tests, Bus and Coach services, MOT preparation, Steam Cleaning, Industrial and Marine services, PTO installation and the full range of diagnostic equipment.
We can offer fixed price service contracts, maintenance agreements and fully digitised service records which will cover every operator looking for the highest standards in compliance; all the way up to the DVSA Earned Recognition standard.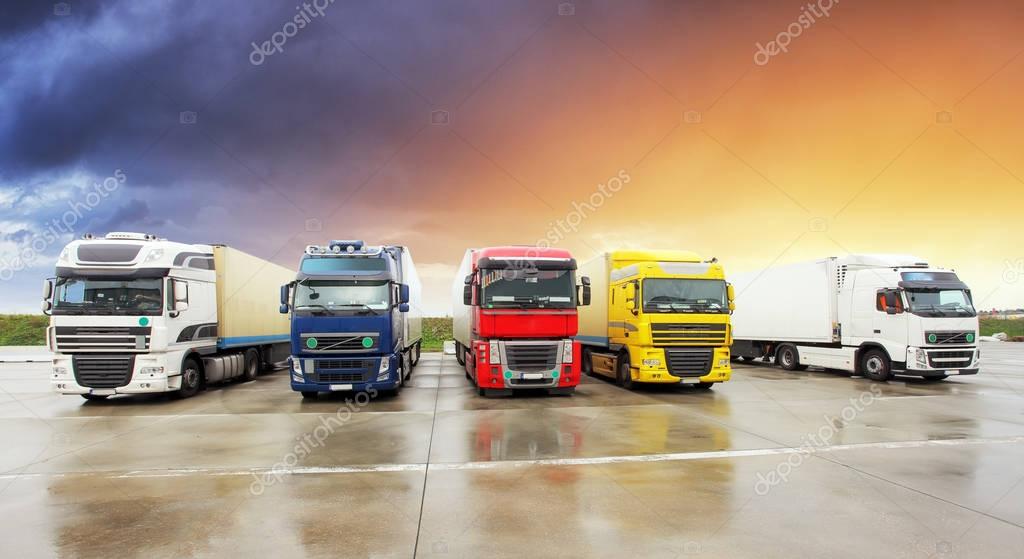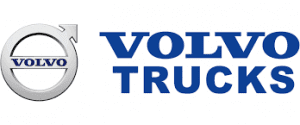 Although we are Scania specialists we also work with all make and models along with Trailers. For example Scania, DAF, Volvo, Mercedes and Renault.
We specialise in:
Ministry Inspections
Servicing
Repairs
Tacho Recalibrations 
MOT Preparation
Diagnostics
Transmission & Engine Rebuilds
Air Conditioning
Digital Wheel Alignment
Brake Roller Tests
Marine Engine Specialist
24-hour Breakdown Service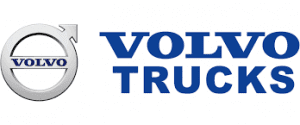 All our technicians are IRTEC qualified (a recognition of an individual's current competence, and their commitment to an ethical code of conduct in the commercial vehicle industries. Technicians who take IRTEC assessments are tested on their theoretical and practical skills and, if successful, are awarded an IRTEC licence. An IRTEC licence certifies the individual rather than employer and IRTEC is based on competence).
Barry has acquired an NVQ level 3 in vehicle mechanical & electronic systems. Scania Master Technician. IRTEC, HGV Class 1, HNC in automotive retail management, Tachograph centre manager, IMI level 3 in MOT centre management and IOSH health and safety management certification.
Barry has 23 years in the industry experience.
Passion for motorcycle racing. Raced at national level, won F400 and sound of thunder club championships, finished best novice at the 2006 Manx Grand prix lapping the 37.75 mile course at an average speed of 103.9mph.
Chris has acquired an NVQ level 3, Scania Master Technician, IRTEC industrial and marine certification. HGV Class 1, tachograph certified, Air conditioning certified, Texa Diagnostics trained.
Chris has worked 12 years in the industry and when not found buried under a truck likes to socialise locally with his friends. 
Chris has travelled the globe and worked in Australia, but came back to his roots, trucks, and a good English breakfast.
Ben has acquired an NVQ level 3 Btec in heavy vehicle, IRTEC Industrial and Marine certification, HGV class 1, Air conditioning certified, tail lift engineer, Josam wheel alignment expert. Specialist in diagnostics and gas engines. Texa Diagnostic trained, Gearbox and engine specialist. Tachograph certified.
 Ben has been in the industry for 17 years starting his career with Scania as an apprentice and working his way up to assist with technical support due to his vast knowledge.
 Ben at the age of 32 recently tied the knot during the pandemic with only 15 guests.
Lisa has worked in the Truck industry for 4 years with Scania GB. She has an NVQ in Customer services and Business Administration.
Known in the area for her customer service skills, Lisa always has smile for everyone!
Outside of work she likes to perfect her gin tasting career and travel to beautiful places.
Apply Today!
We are currently recruiting for a talented HGV Mechanic to join our team!
Click the link below to find out more:
If this role is of interest, please send your CV to Lisa Healing at lisa.autotruck@outlook.com or call 01205 461461 for more information.
Be Part of Our Outstanding Team

Professional, Fast & Highly Skilled Workforce
Keeps Local Businesses On the Road

Rapidly Expanding Company
Thanks to our passionate Staff

Industry Leading Training
In a Clean, Modern & Friendly Environment

Enhanced Benefits Package
Together we Keep the Wheels Turning
Autotruck Ltd, Main Road, Wigtoft, Boston, Lincs. PE20 2NX
01205 461461 - During opening Hours
07395 293729 - Out of Hours & Callouts
Opening Hours
Mon to Thu – 6am to 10pm
Friday – 6am to 8pm
Saturday – 6am to 12pm
Sunday – Closed